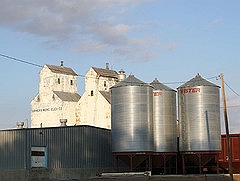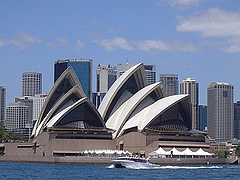 (Updated)
German student wants to see his girlfriend in Sydney (of course the one in Australia) and finds himself on route to Sidney, Montana. Unbelievable… read it on CNN.
Update (12/31)… Wow, I guess this is becoming the last "meme" of the year

I've just warned Ben Casnocha (comment) to make sure he does not end up in the wrong Boulder, and now I'm reading about Vinnie flying over Buda, TX.
Vinnie, what are you doing there? You're in the wrong Buda!
Here's the real thing

: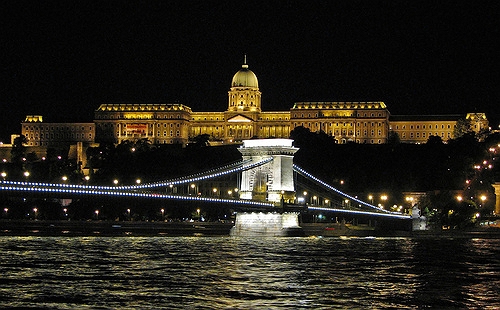 Happy New Year!

Tags: typo, Sidney, Sydney, Boulder, Colorado, Australia, Buda, Budapest, Texas, Hungary