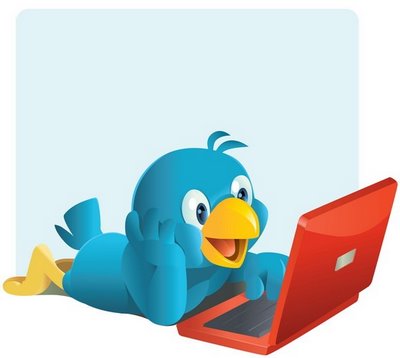 This is so obvious, yet little known – and although Mark Suster warned us all, I keep on falling in this trap.  Just today as I wanted to announce yet another great post by Mark, I tweeted this:
@msuster discusses how the Ice Age is thawing for Venture Capital
Big mistake.  Had I written "great discussion by @msuster", a lot more people would have seen it. Why?
Read on to find out…