I guess I should start theme days.  Yesterday it was passwords, today it's a picture is worth a thousand words.  Well, this time it's actually 4 images, but they tell the full story.. no comment required.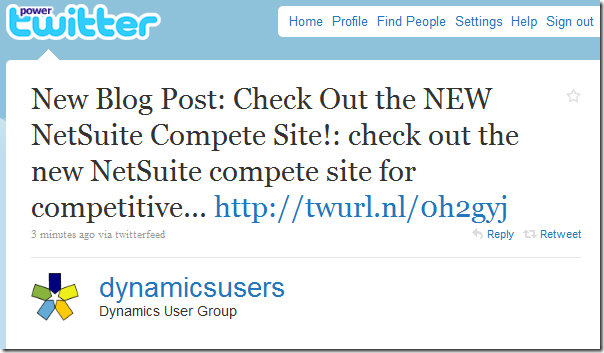 New Blog Post: Check Out the NEW NetSuite Compete Site!: check out the new NetSuite compete site for competitive… http://twurl.nl/0h2gyj
OK, I am clicking through.. only to find this:

What's this?  Obstacle course?  hm… click through again…

Geez, will this ever end?  Click… click..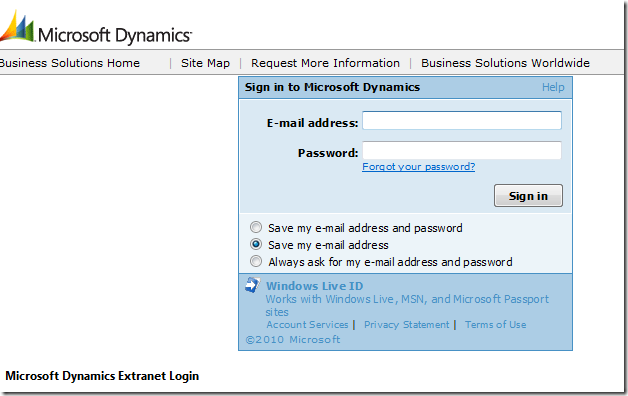 No way, Jose.  I'm so outta here.  #FAIL.
Update: On second thought, I think Microsoft must have a penchant for Obstacle Courses – here's another one.
(Cross-posted @ CloudAve)