Which one of these units would you buy for your home?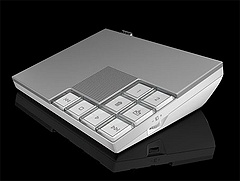 Clunky old 80's style answering machine (OK, make it That 70's for Ashton Kutcher's sake)
Nay, this is almost the same with colors …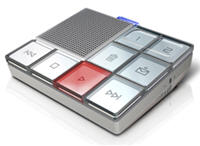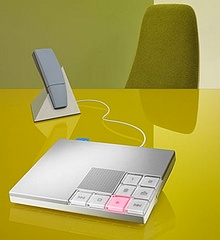 This is better…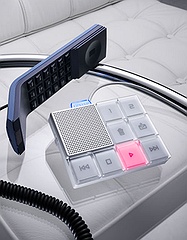 Cool 🙂
Funny thing is, they are all the same, different photos of the new Ooma device being launched today. What a difference a good photo makes!
P.S. I was an Ooma White Rabbit for ten minutes.
Tags: Ooma, design, perception, photography, style