The last place I expect to receive spam is on Skype, and so far it has remained clean, I assume due to my privacy settings: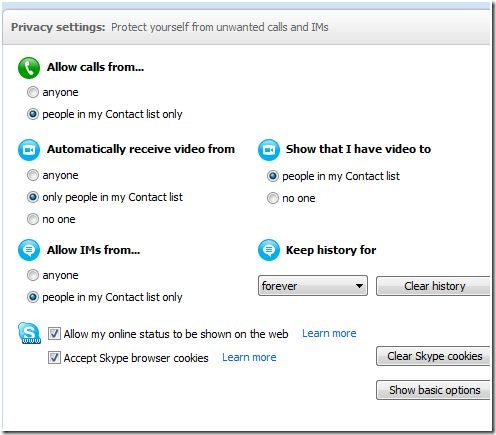 So how on earth could this have popped up on my screen:
[12:05:42 PM] Zora Giannoni: hi! i'm briannahh from http://www.slutsdating.com are we still on for saturday?
No, Zora, or Briannah or whoever you are: we're not on.   Anyone with similar experience? Are we seeing major trouble with Skype?