The title is not a typo, I'm really comparing the Galaxy S to the Galaxy S.  Join me.  Here's the version many of us have seen, and I held in my hands (salivating with desire, I might add) at the Google I/O Conference: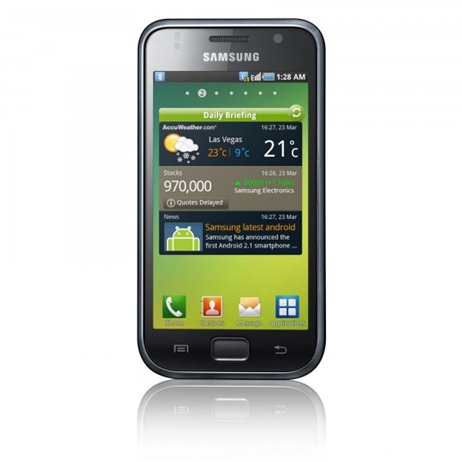 And here's the Samsung Captivate, announced by At&T today, and heralded as AT&T's brand for the Samsung Galaxy S.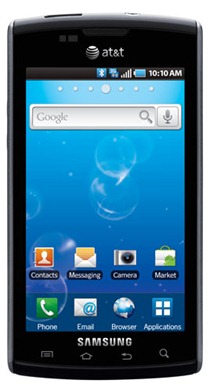 Something does not compute ( and I don't mean the phones, these babies are blazing fast).  But either they are not both the Samsung Galaxy S, or this name refers to an entire family of devices, not just one specific model.  The latter does not make too much sense to me: Samsung Galaxy can be a family name, without the "S".  Case in point: Samsung Galaxy Tab .
What gives?  Does anyone have an explanation?  Samsung, feel free to chime in.   Oh, and please release this baby while I am still within the 30-day period of my HTC EVO 🙂
Related posts:
(Cross-posted @ CloudAve)