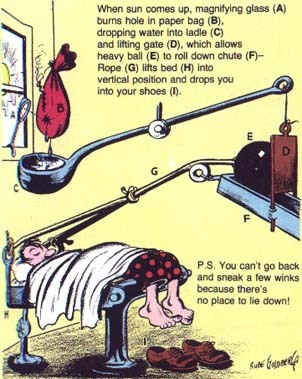 Echosign, the leading Web-based document e-signature / distribution / management provider has just released version 3.0, with major updates.
The UI got significantly revamped, there are new subscription levels to manage up to thousands of documents, new forms were introduced, but the most important change per CEO Jason Lemkin is the introduction of complex workflows – a definite need for large corporations:
"Hundreds of new workflow options have been added to EchoSign. The first group has been automatically added to the Account tab for Team and Enterprise customers. Want to sign 'packs' of documents? No problem. Routed signed copies of every contract in your company to a global e-mail address? Just tell us where. Collect title, company name? Whatever you want. Select who can — and cannot — sign in your company? Done, with one click.

And for the most complex workflows, EchoSign now offers a novel "Signature Workflow Language" where Enterprise customers can craft their own custom document worfklows. Want (A) your customer to fax sign your contract, (B) auto cc your sales rep, (C) autoroute to legal for electronic counter-signing, (D) but only by certain authorized signers, and then (E) have signed copies automatically sent back to the (F) customer, (G) legal, (H) sales ops, (I) accounting and (J) the sales rep? Now, no problem. Contact your account manager for access here and configuring workflow options beyond those you can set yourself on the Account tab."
Let's stop for a minute here: complexity is typically the last thing a software CEO would point out in his announcement, but Jason handles it with class and humor, for good reason. The illustration he picked (how did he find this gem?) shows a decidedly simple "process" made awfully complex by introducing far too many steps and "technology" prone to failure. EchoSign, on the other hand has earned a reputation of simplifying processes originally made complex by people, rules and lack of technology. I trust Jason and team – they will likely manage to reduce complexity, even while embracing it.
By the way, EchoSign is not only for large corporations, it's for businesses of any size. I'm a one-person shop, and used it a few times. Even now as I type this post in Zoho Writer, I could just click on DigiSign (see highlight below) and have it routed to Jason to sign off. Not that I need to, after all, that would be …complexity.